About Slide
The future of Healthcare is built by all of us.
Join us in enhancing the quality of health care for the Kootenay Boundary region.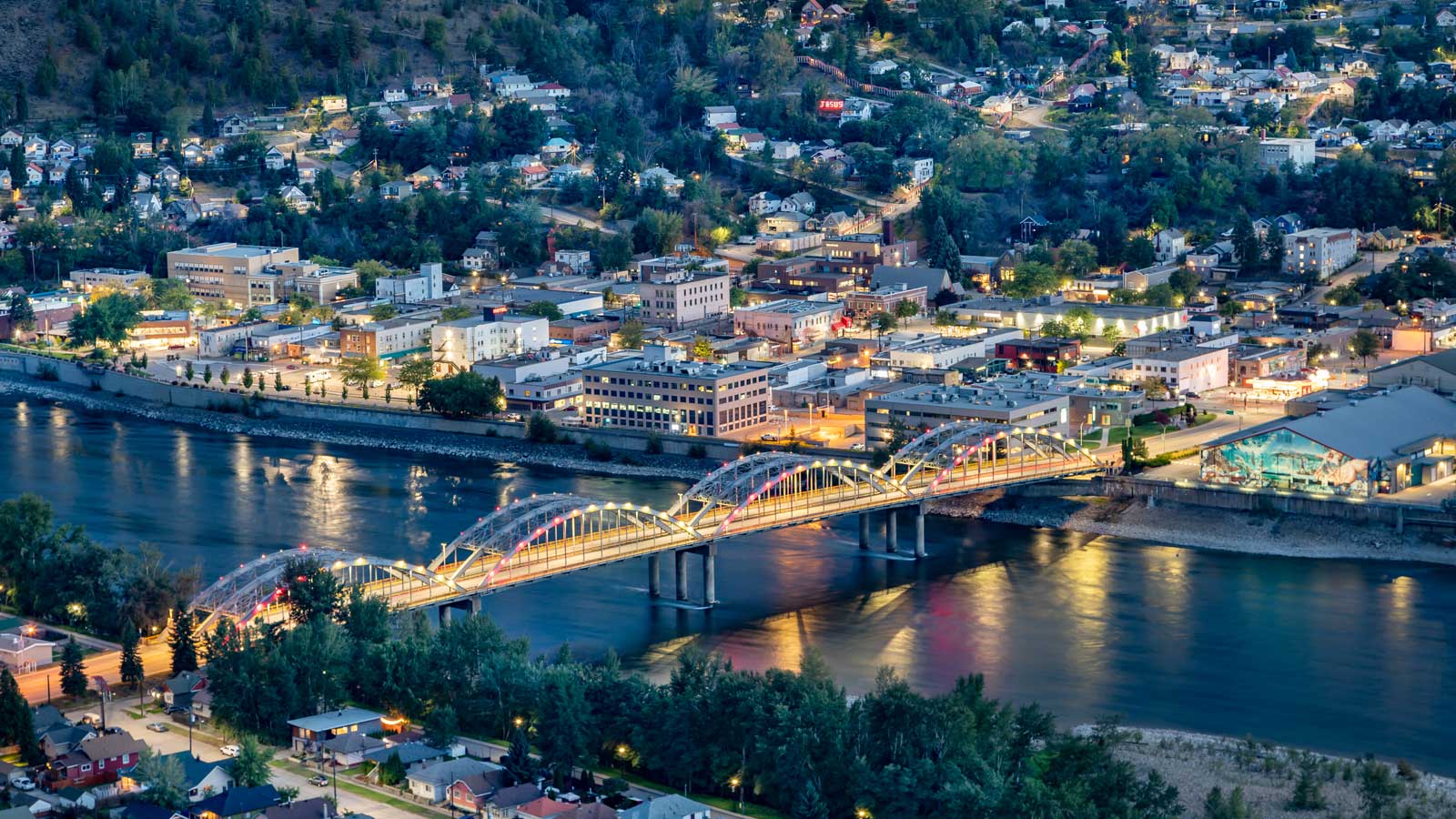 Major Campaign Slide
Orthopedic Enhancement Project
Help raise $750,000 to purchase state of the art medical equipment for the Operating Rooms at Kootenay Boundary Regional Hospital (KBRH), to be used by the Orthopedic Surgeons.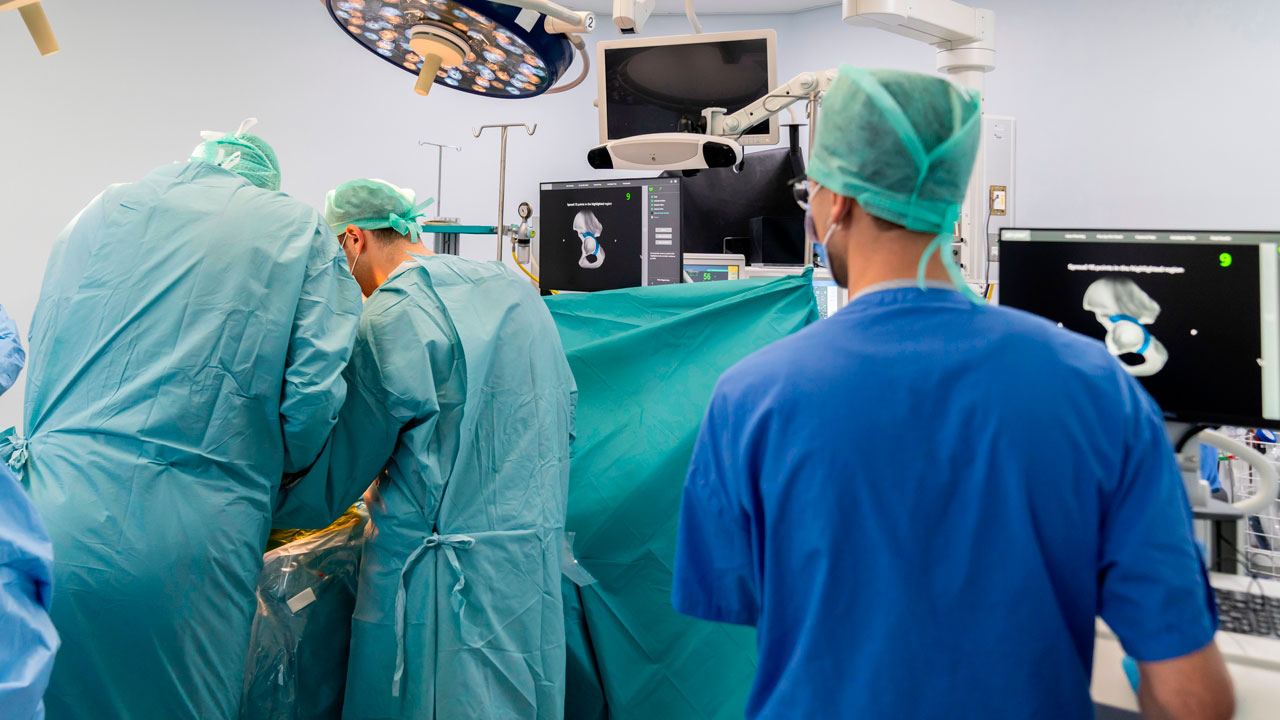 Healthcare and philanthropy is a partnership that reaches back to the beginnings of organized medicine. With the support of community partners, we have built a strong foundation. We listen to and work with others in healthcare to establish, pursue and support opportunities for excellence in healthcare in the Kootenay Boundary.
There are many ways to give
You can make a lasting impact on our regional healthcare by donating to the KBRH Health Foundation. Through the help of our community of supporters, we are able to purchase medical equipment, patient care & comfort items, fund major campaigns and projects, and support staff education, to ensure the best patient care is available for all. Check out how your support has positively impacted your healthcare teams below.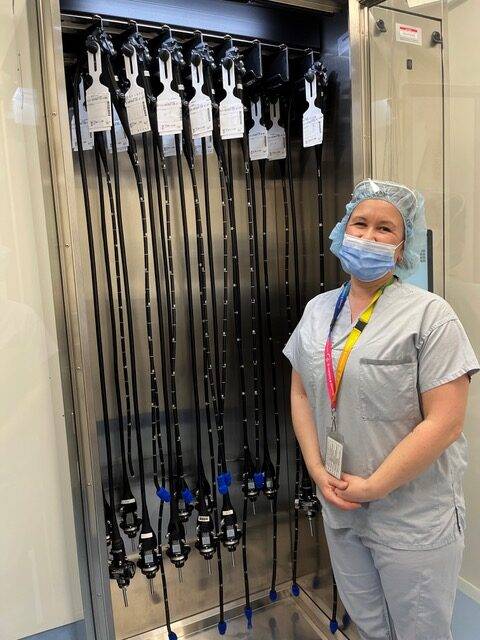 Colonoscopes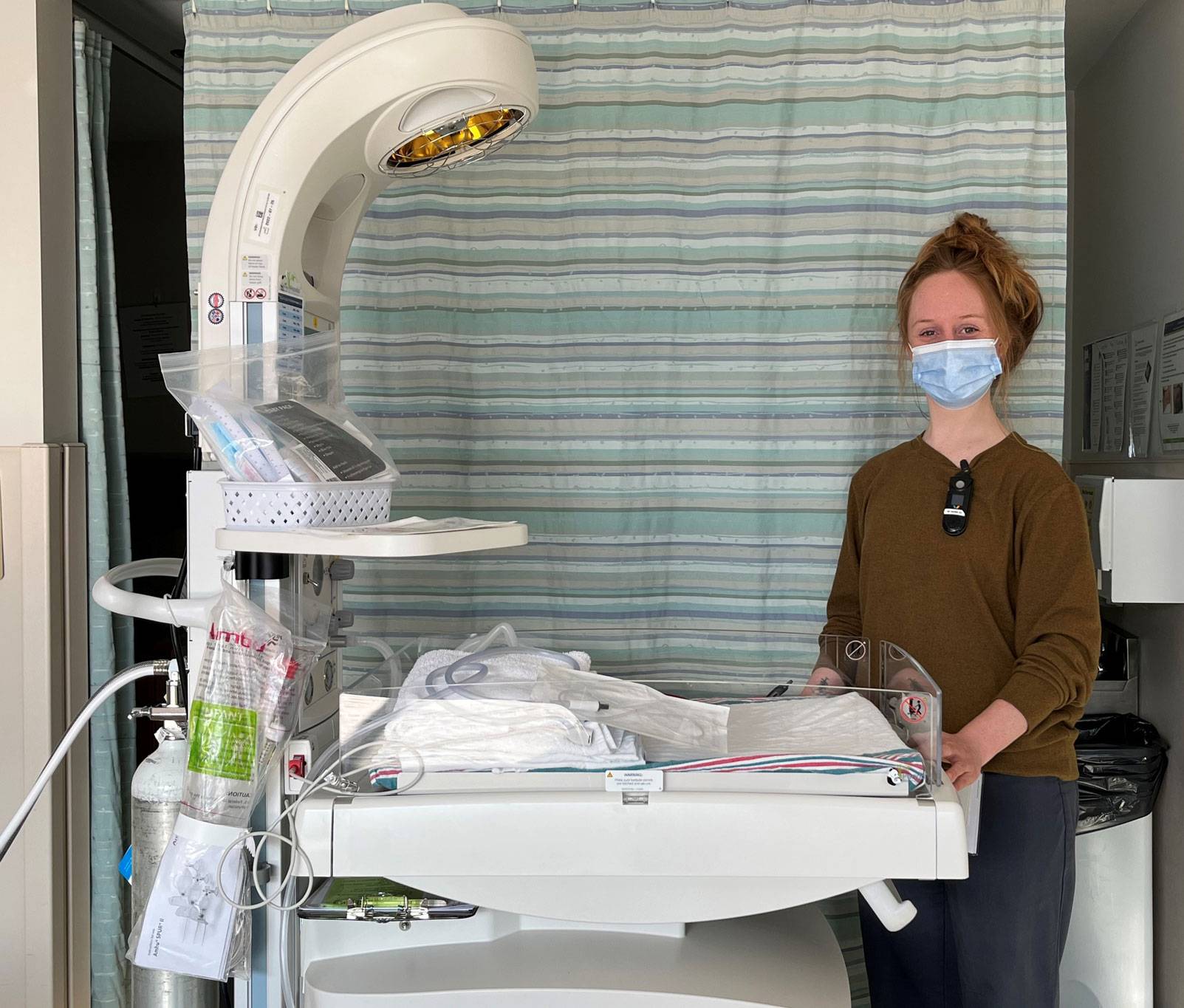 Panda Warmer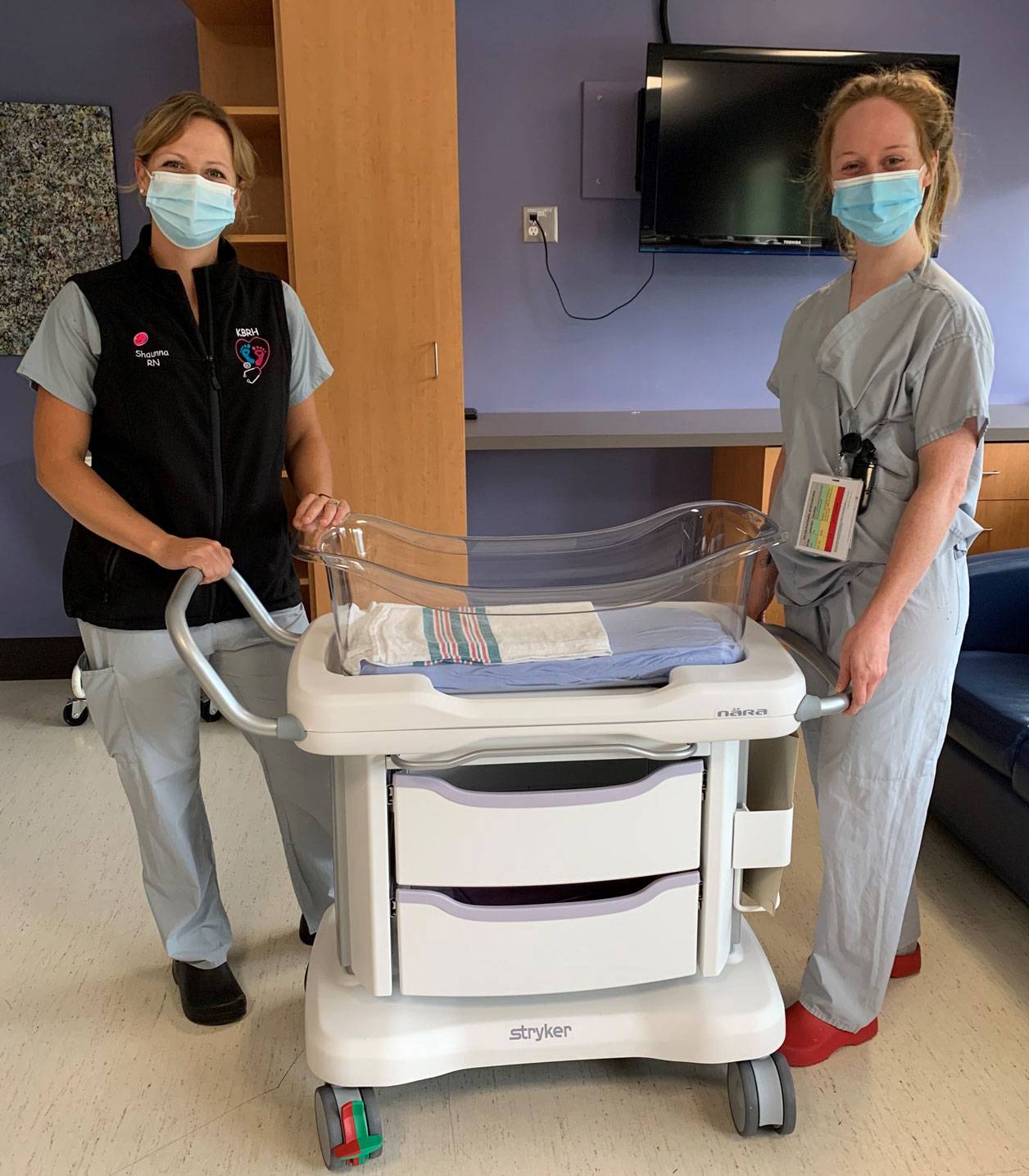 Bassinettes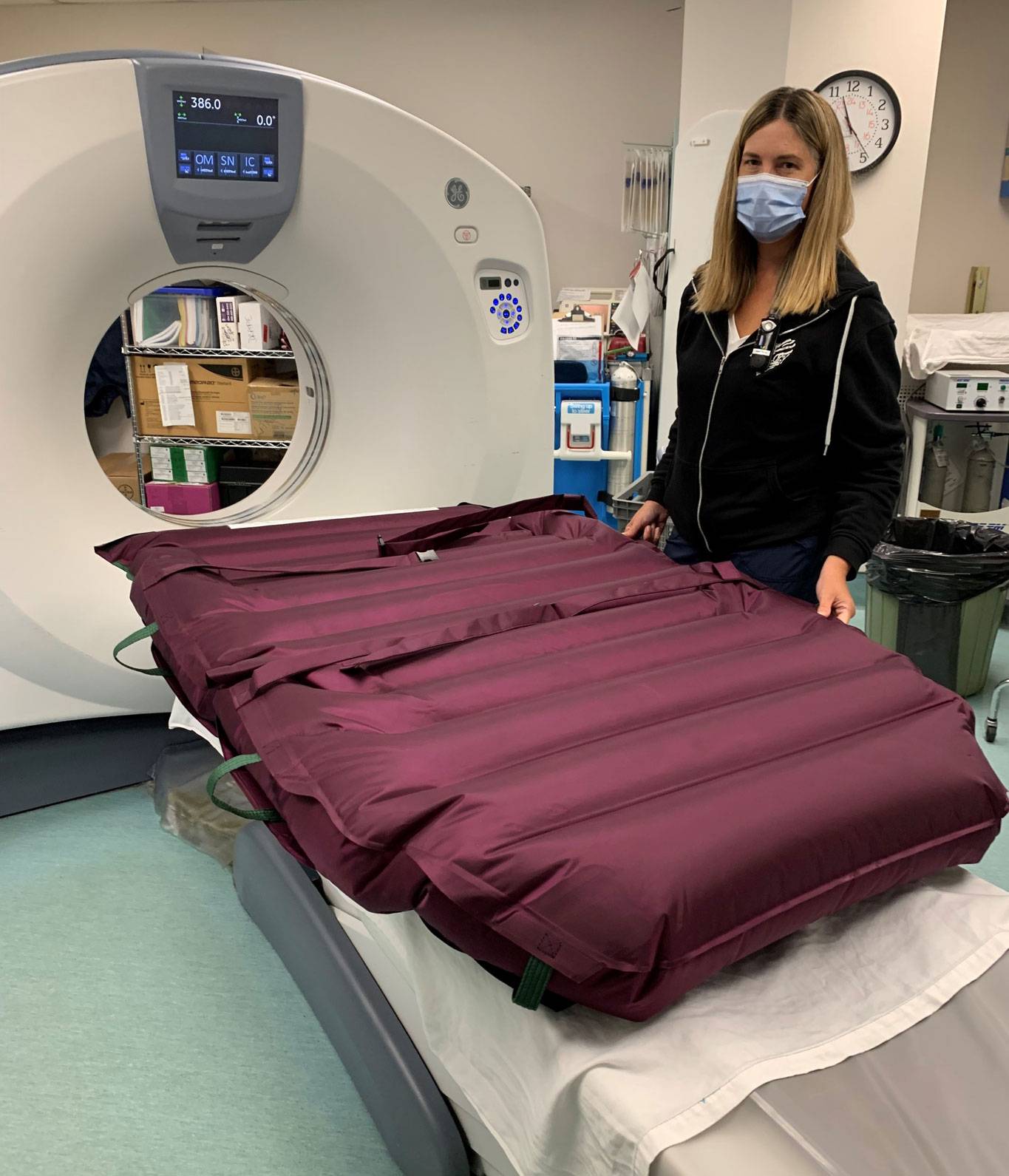 Hovermatt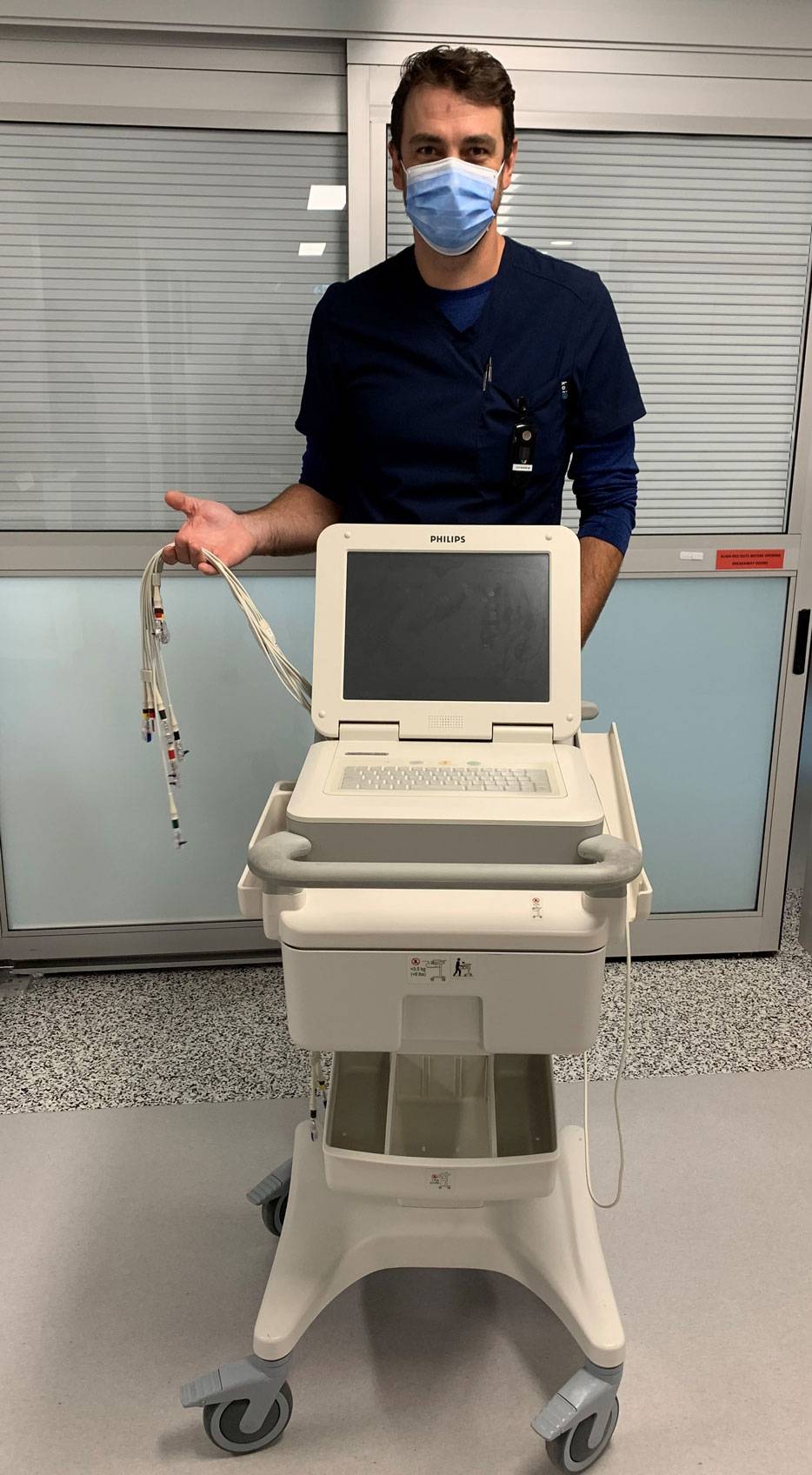 Portable 12-Lead ECG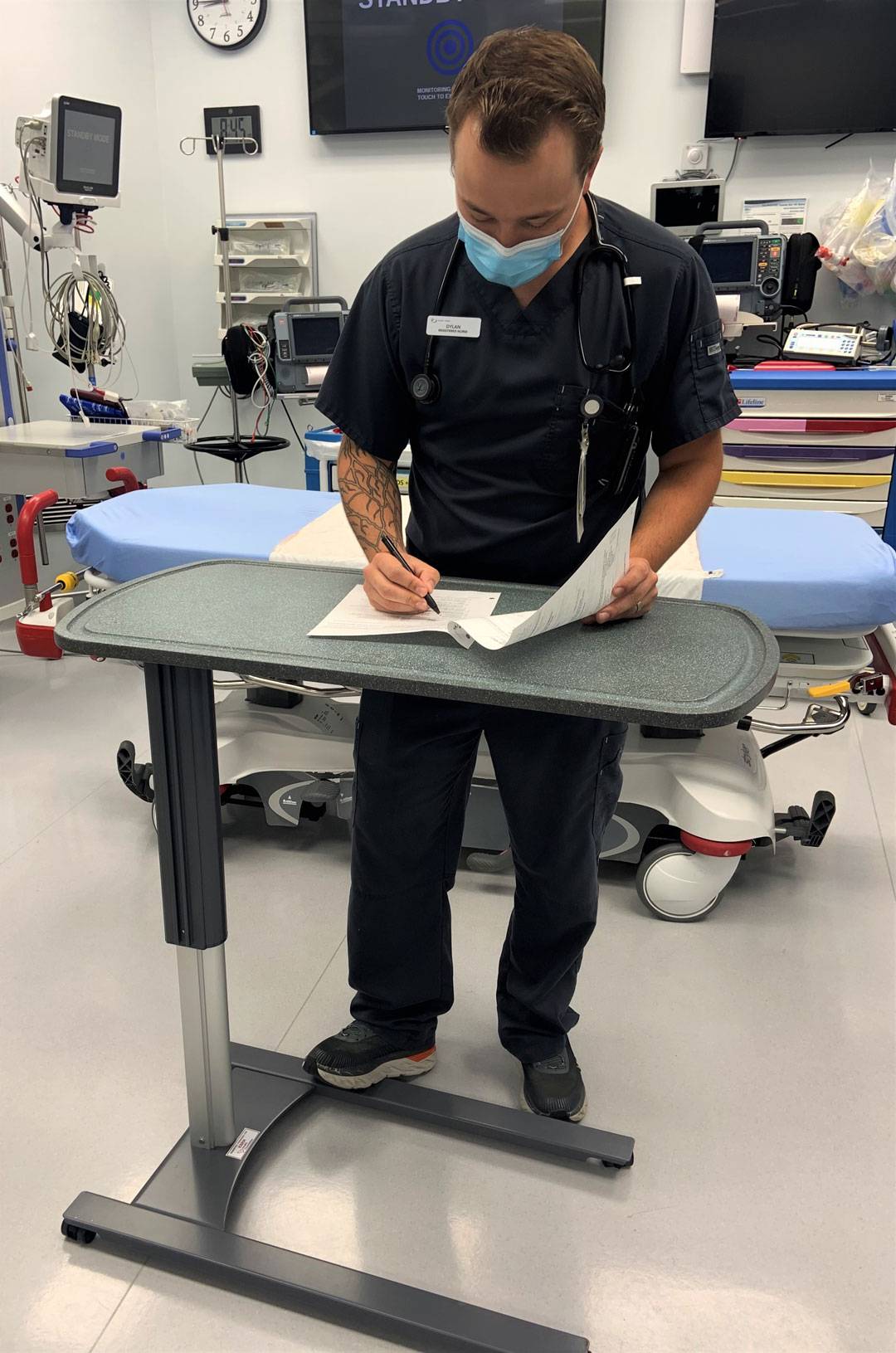 Over Bed Tables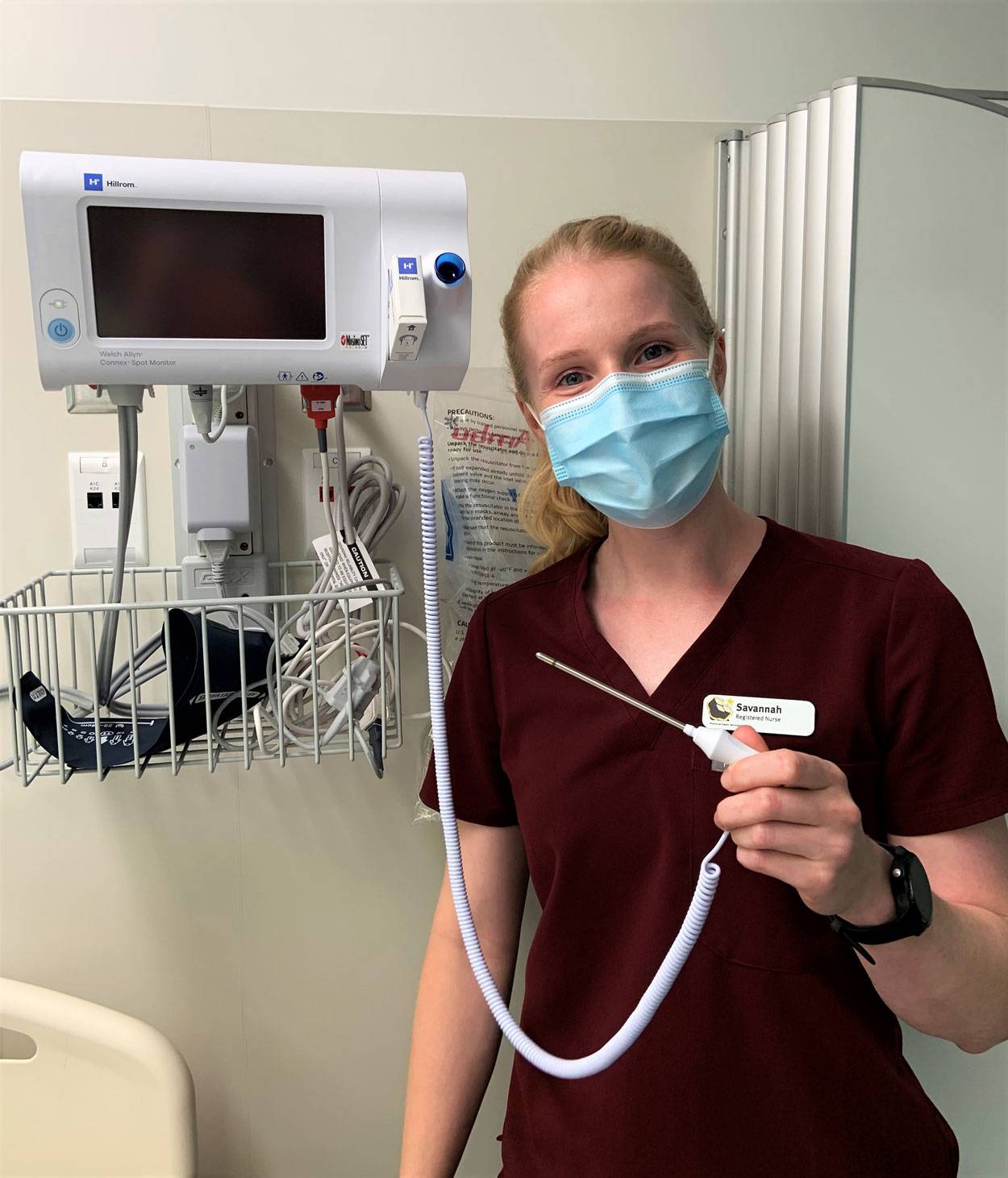 Wall Mounted Vital Signs Machines
Wall Mounted Vital Signs Machines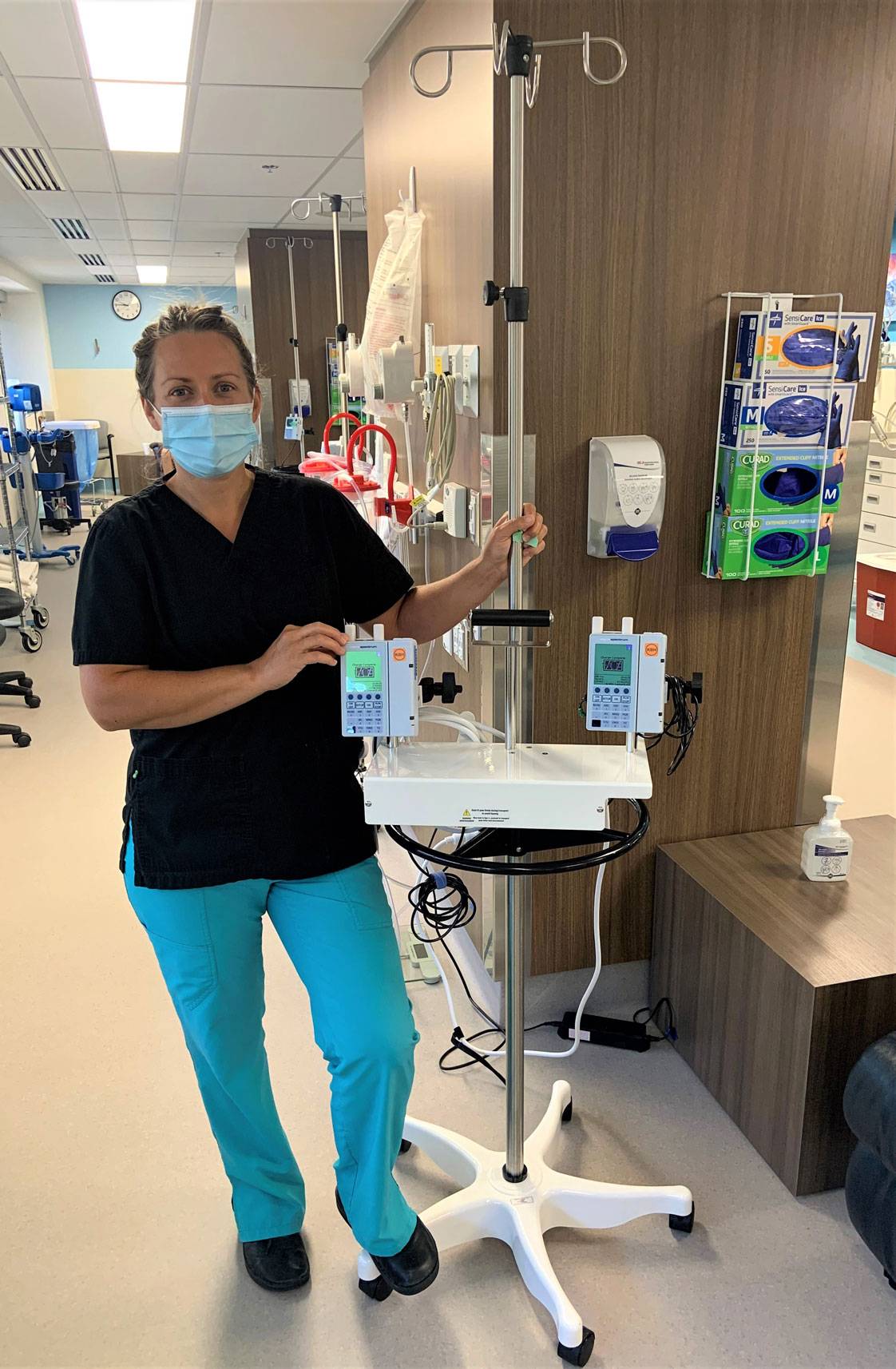 IV Pole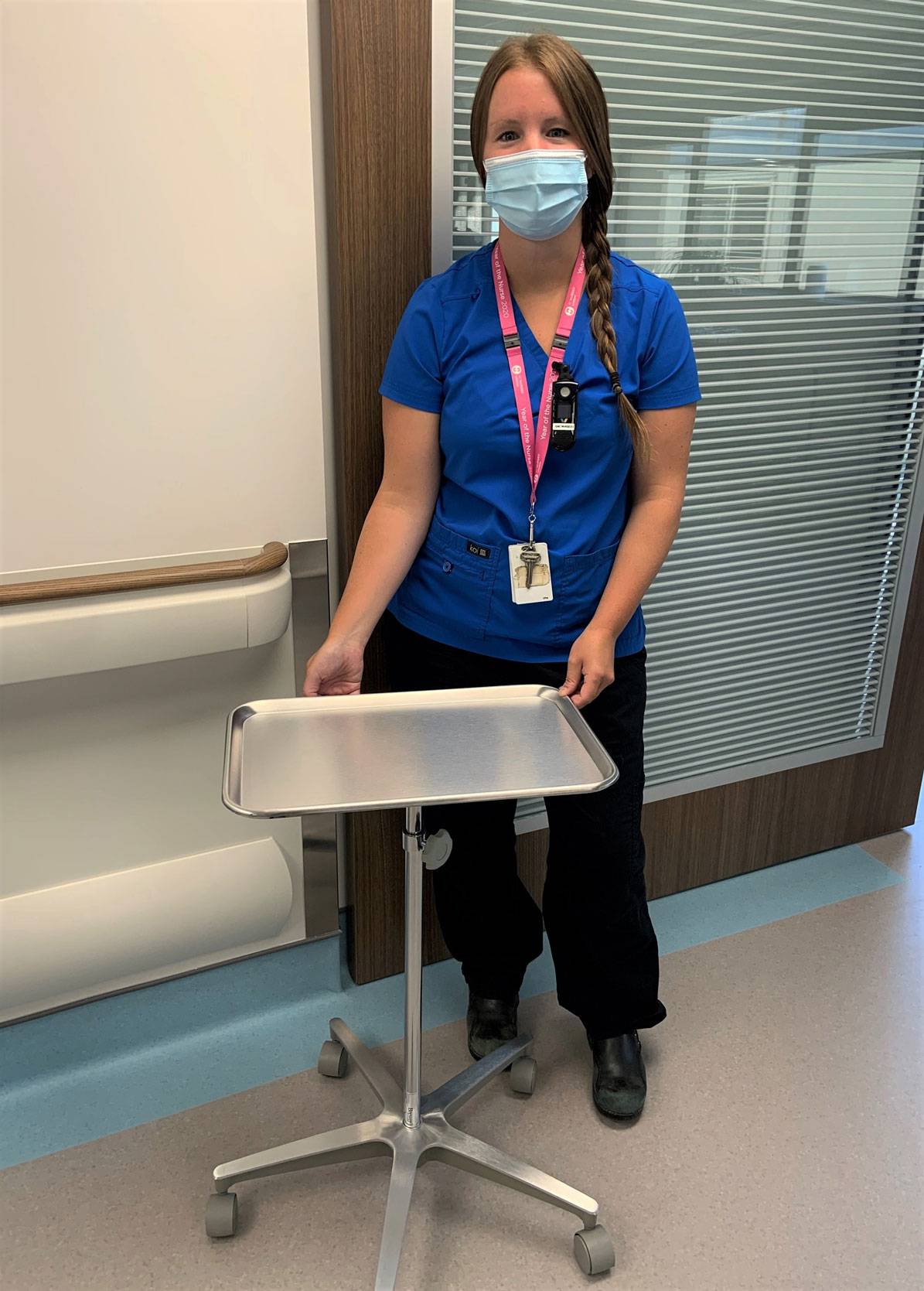 Mayo Stands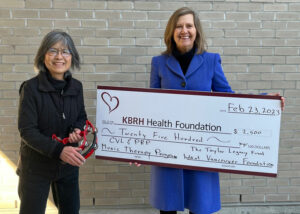 The Taylor Legacy Fund, held at Vancouver Foundation, donated $2,500 to support Music Therapy programming at Poplar Ridge Pavilion and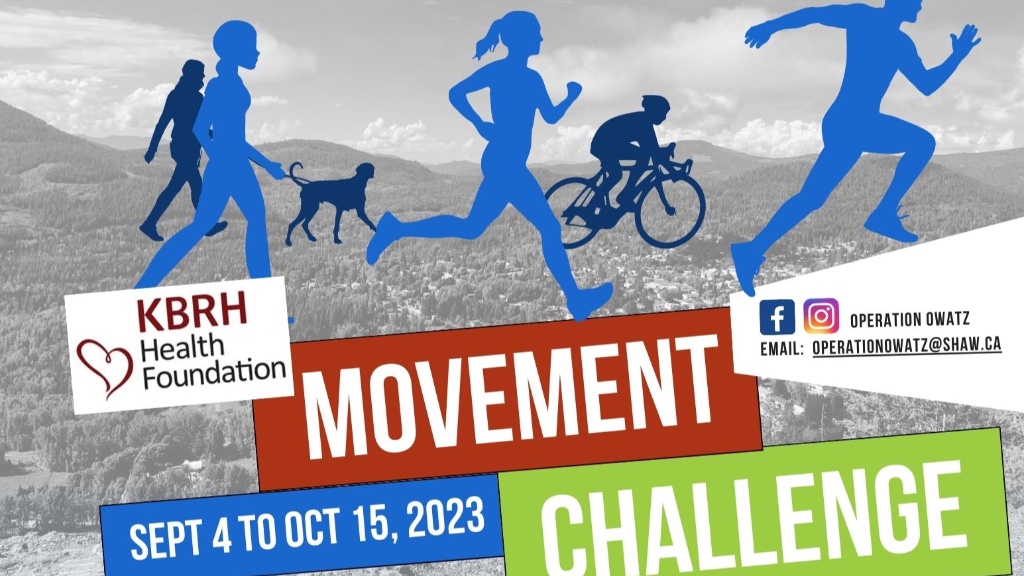 Start your movement challenge! Set your movement goal! Create a team! Start fundraising!