About Slide
The future of Healthcare is built by all of us.
Join us in enhancing the quality of healthcare for the Kootenay Boundary region.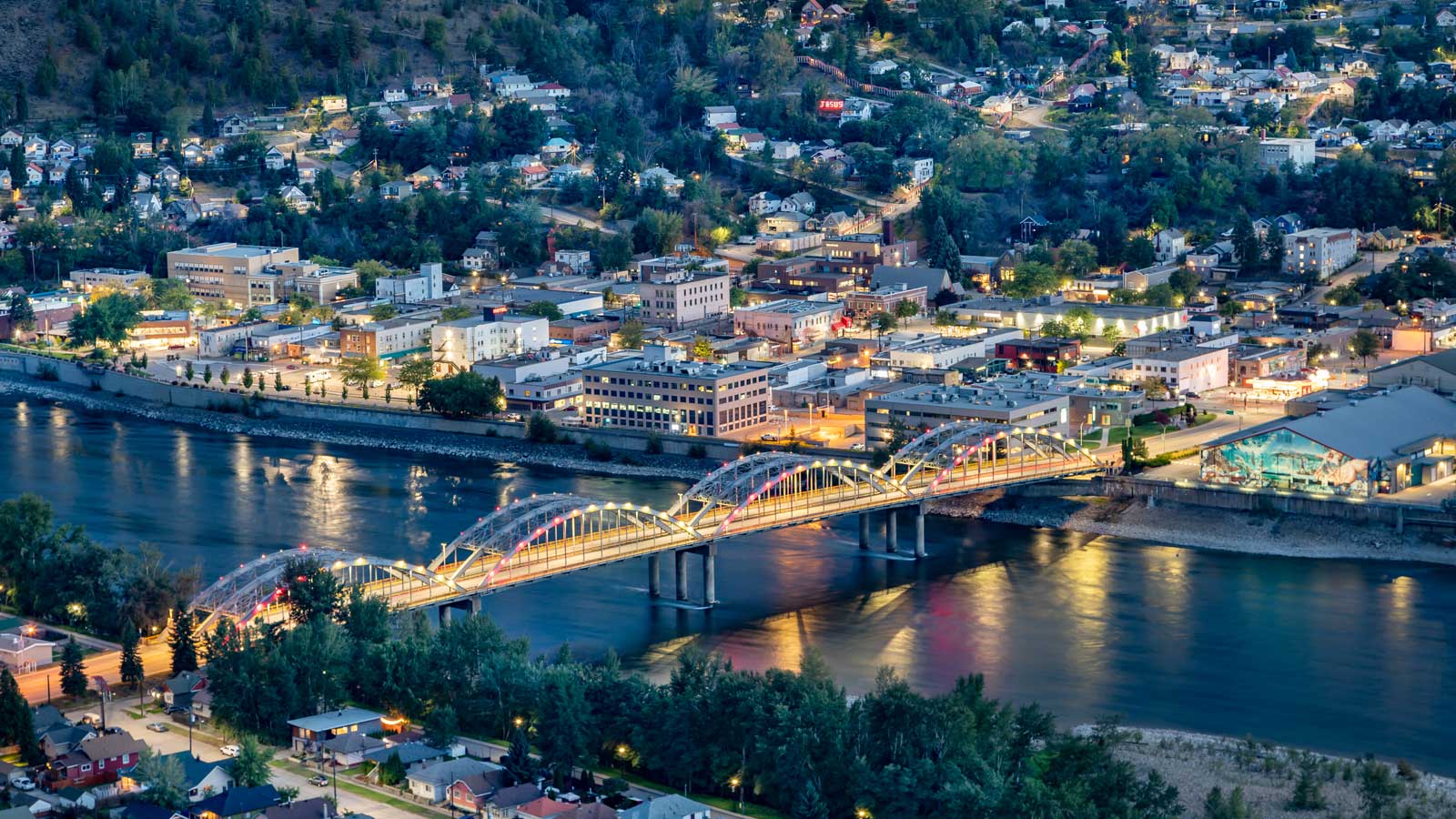 Major Campaign Slide
Orthopedic Enhancement Project
Help raise $750,000 to purchase state of the art medical equipment for the Operating Rooms at Kootenay Boundary Regional Hospital (KBRH), to be used by the Orthopedic Surgeons.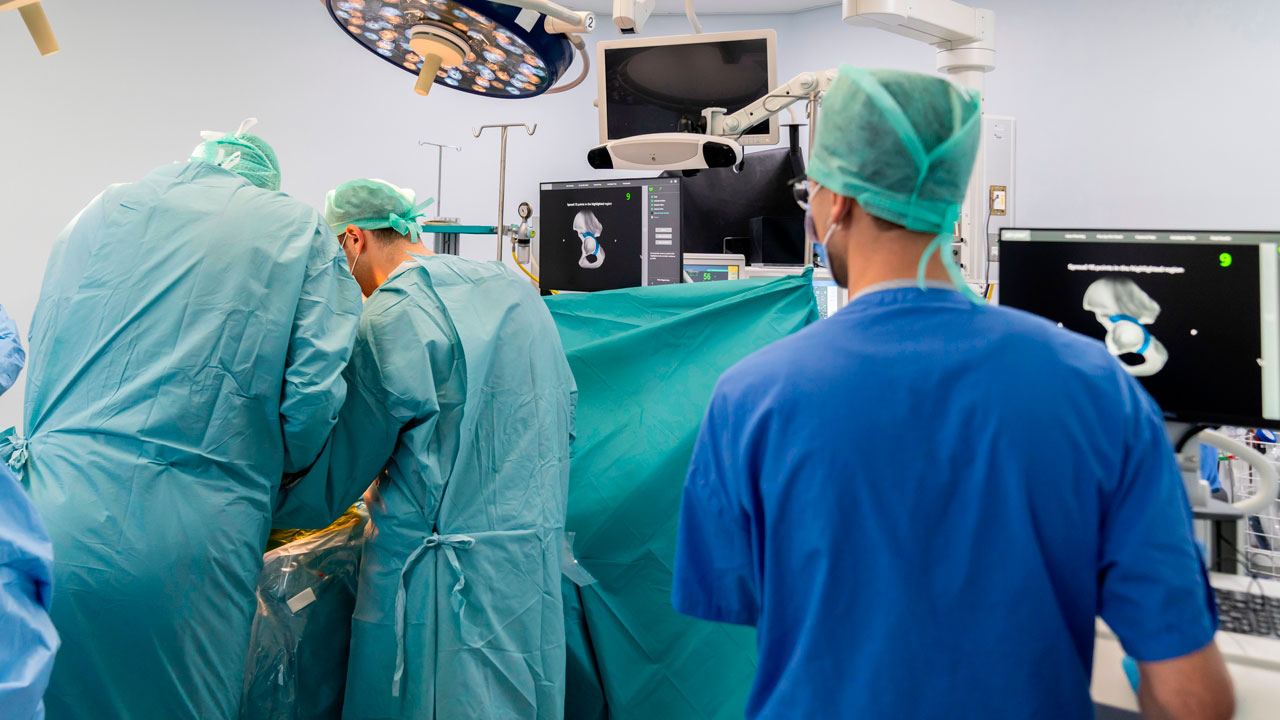 Healthcare and philanthropy is a partnership that reaches back to the beginnings of organized medicine. With the support of community partners, we have built a strong foundation. We listen to and work with others in healthcare to establish, pursue and support opportunities for excellence in healthcare in the Kootenay Boundary.
There are many ways to give
You can make a lasting impact on our regional healthcare by donating to the KBRH Health Foundation. Through the help of our community of supporters, we are able to purchase medical equipment, patient care & comfort items, fund major campaigns and projects, and support staff education, to ensure the best patient care is available for all. Check out how your support has positively impacted your healthcare teams below.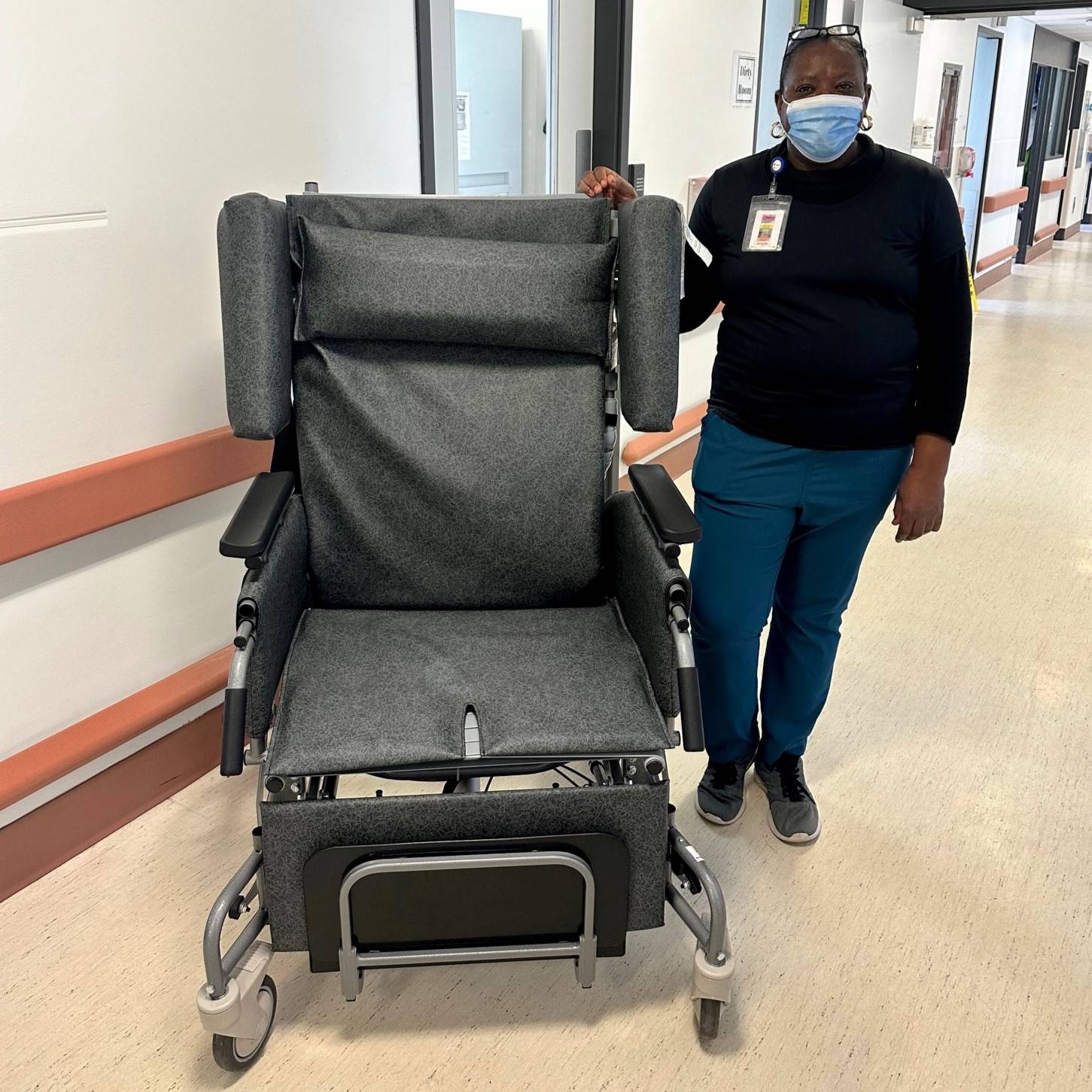 Bariatric Broda Chair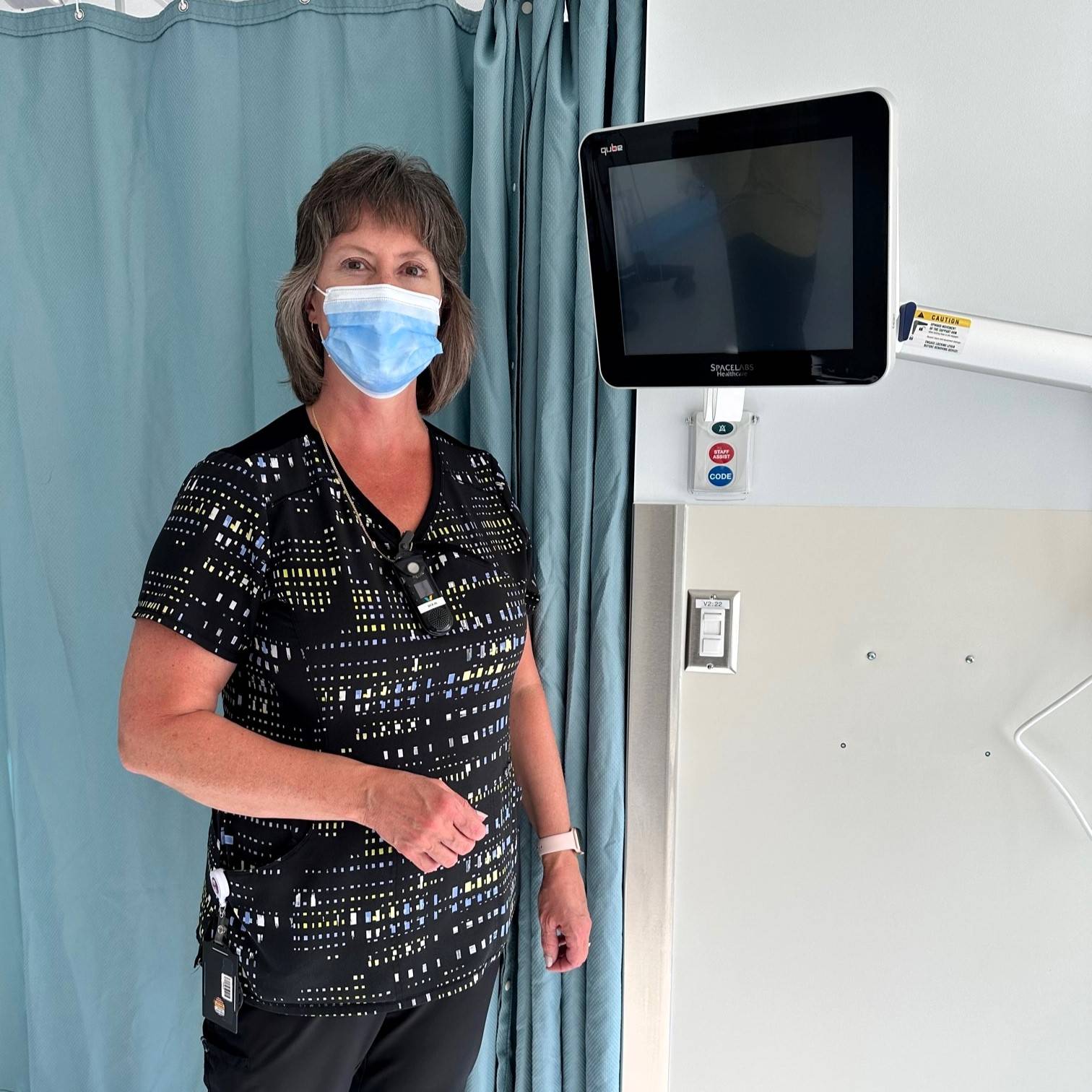 Qube Monitors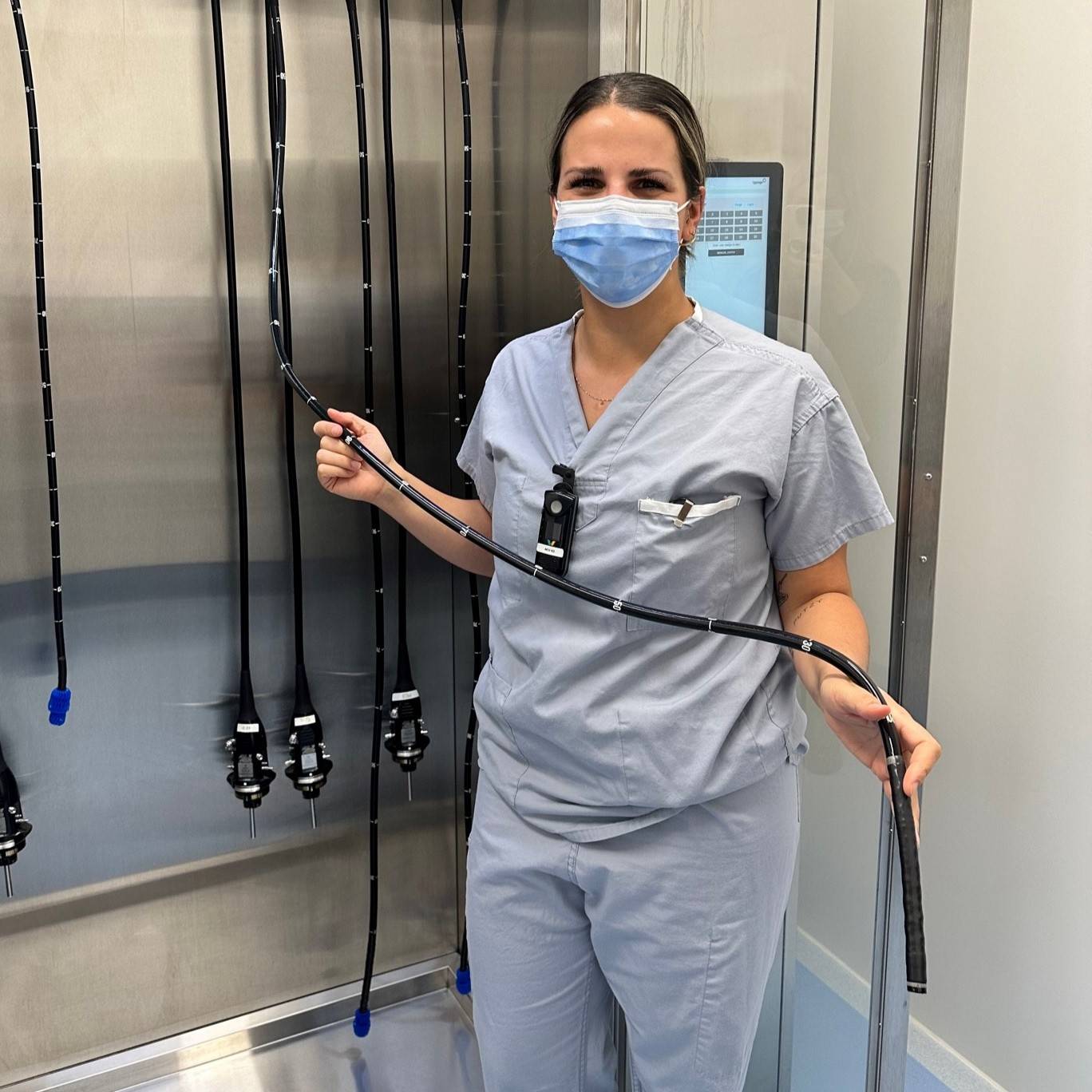 Colonoscope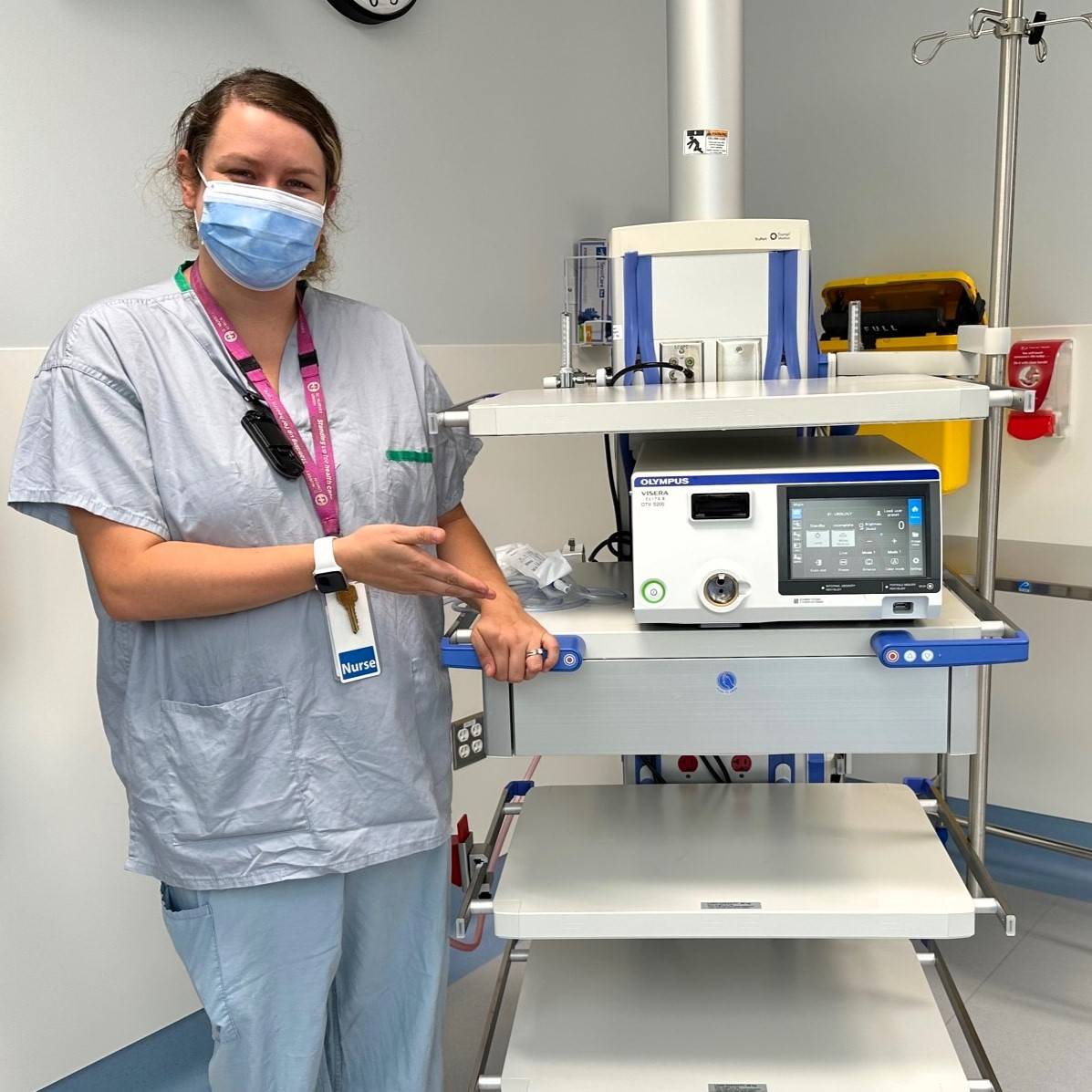 Urology Video Tower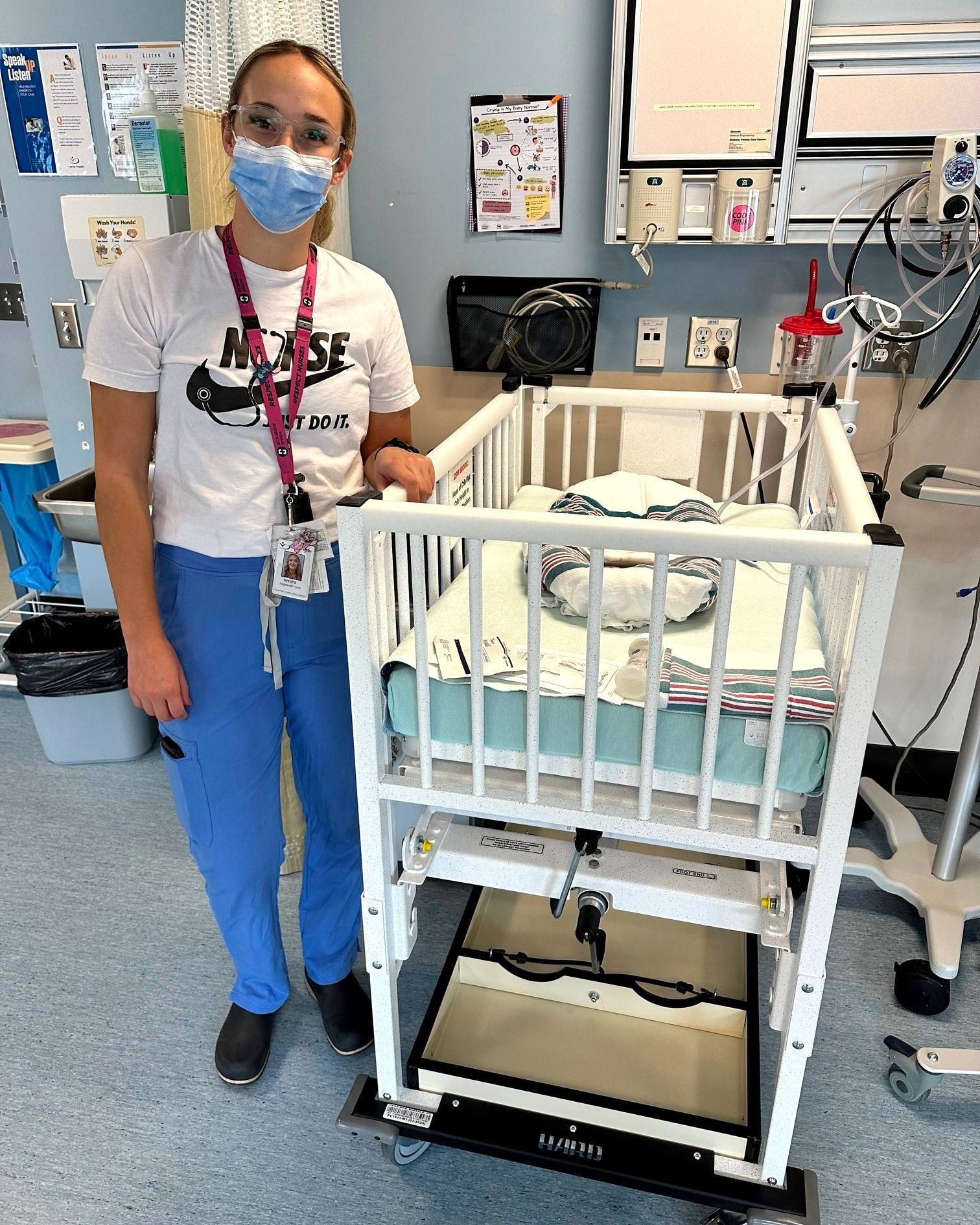 Cribettes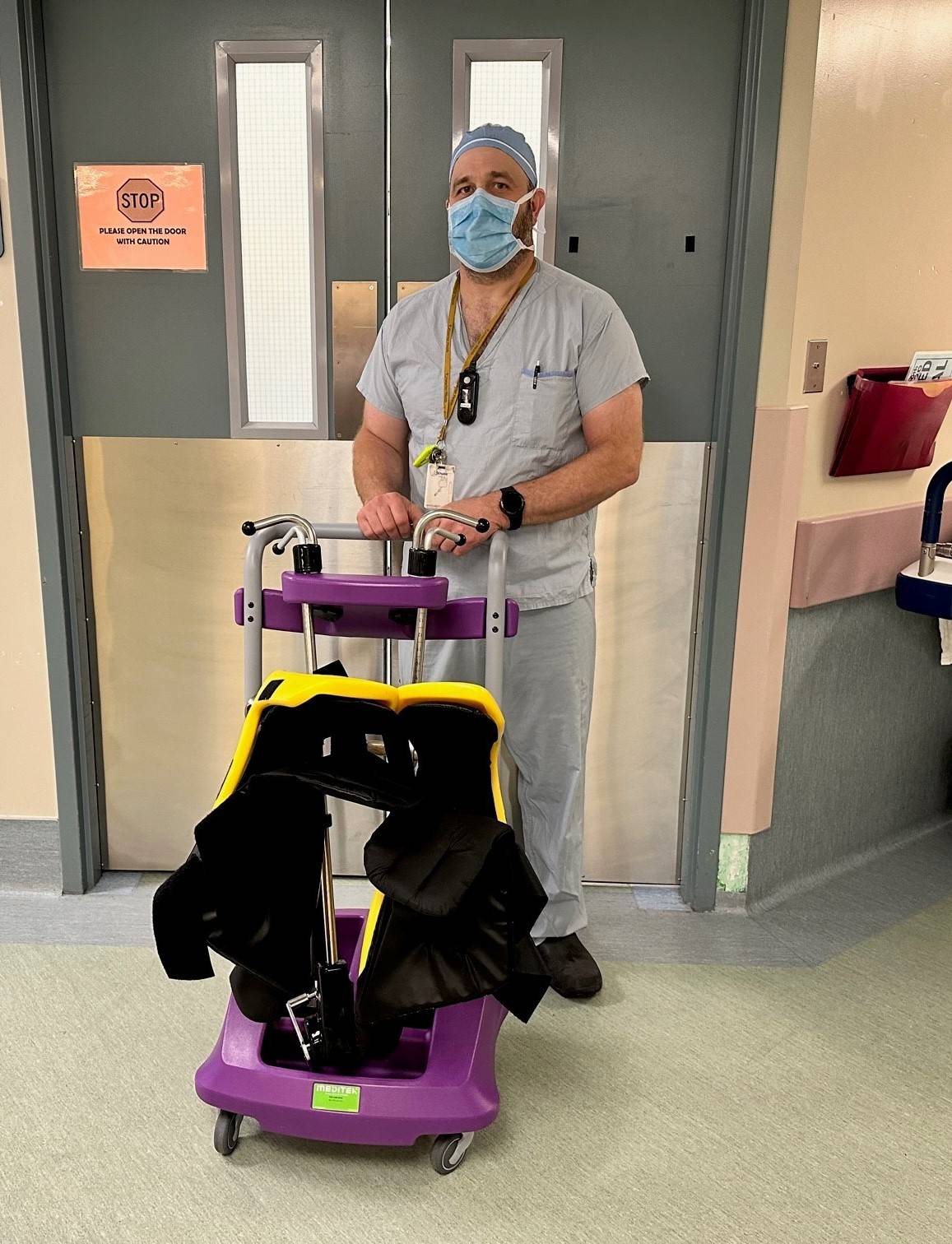 Kyra Stirrup Cart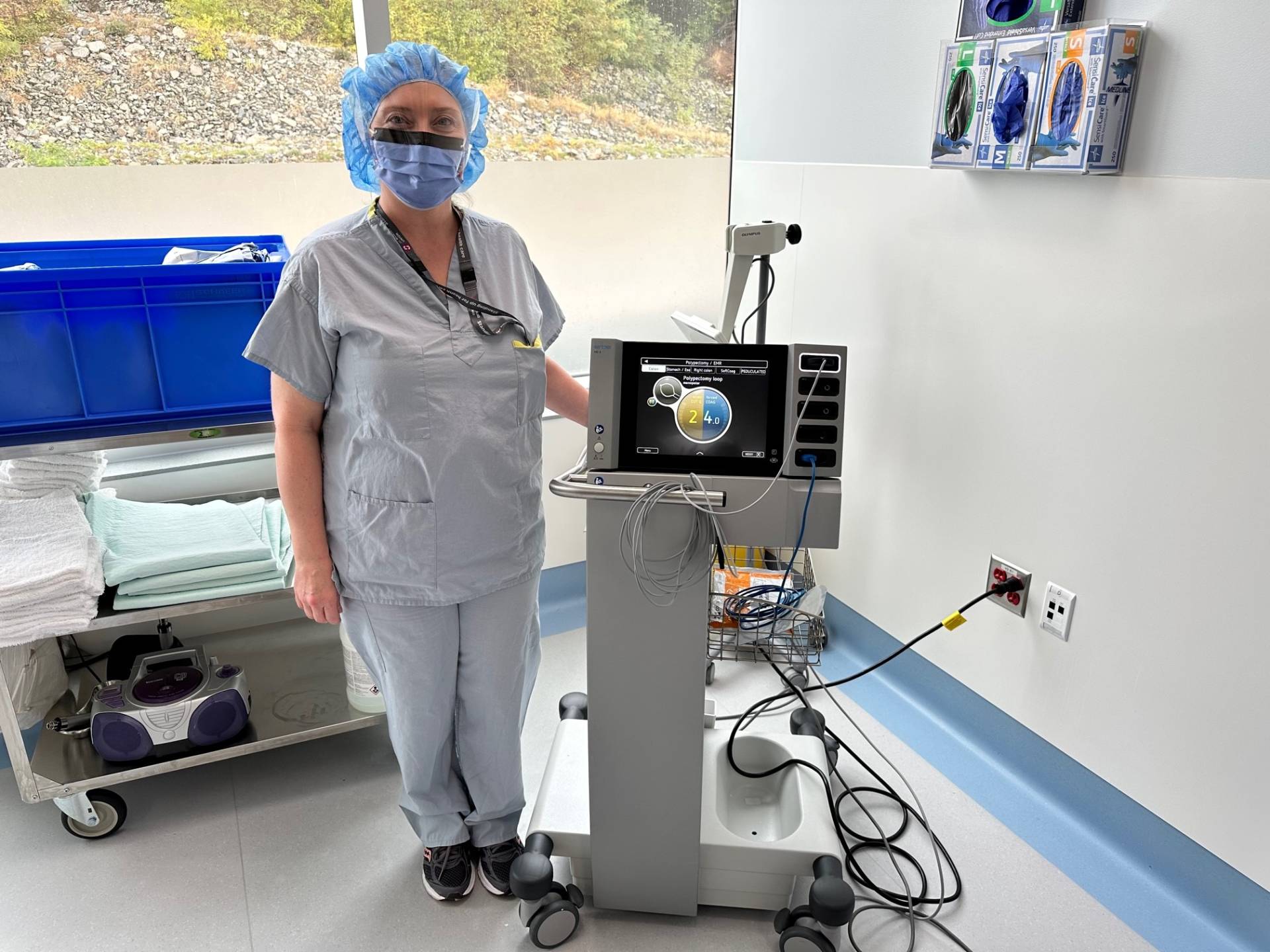 Electrosurgical Unit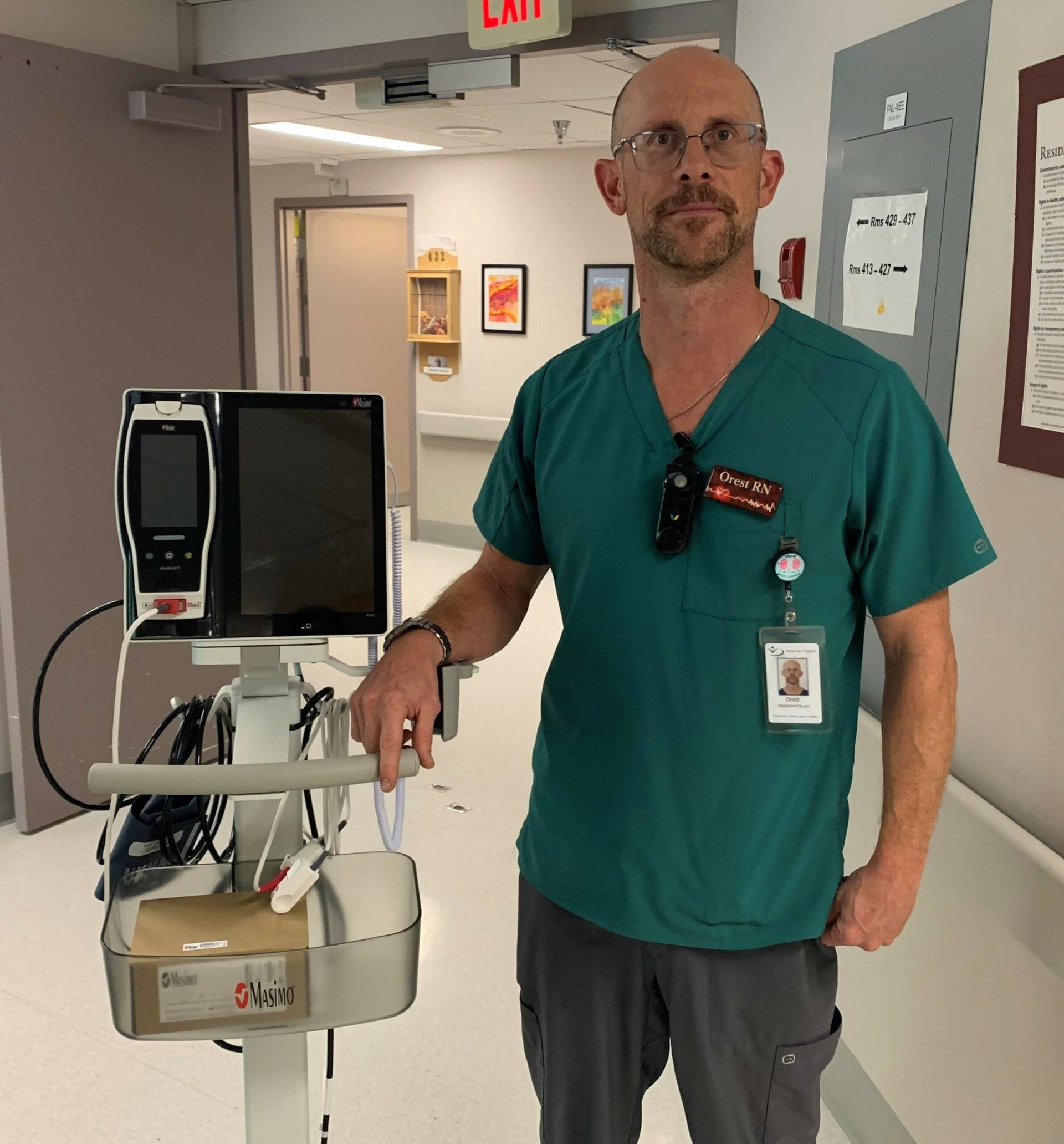 Vital Signs Monitor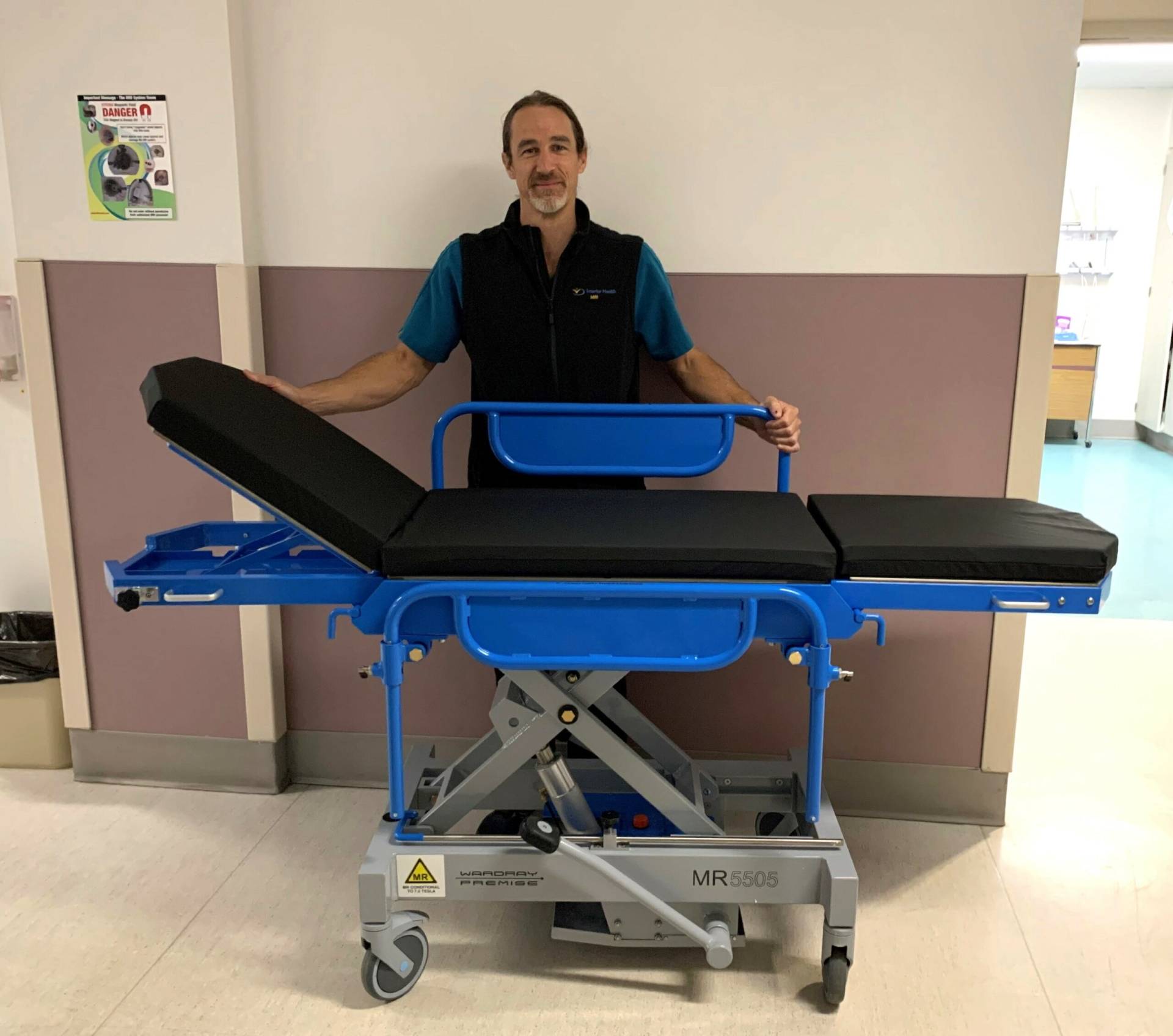 MRI Stretcher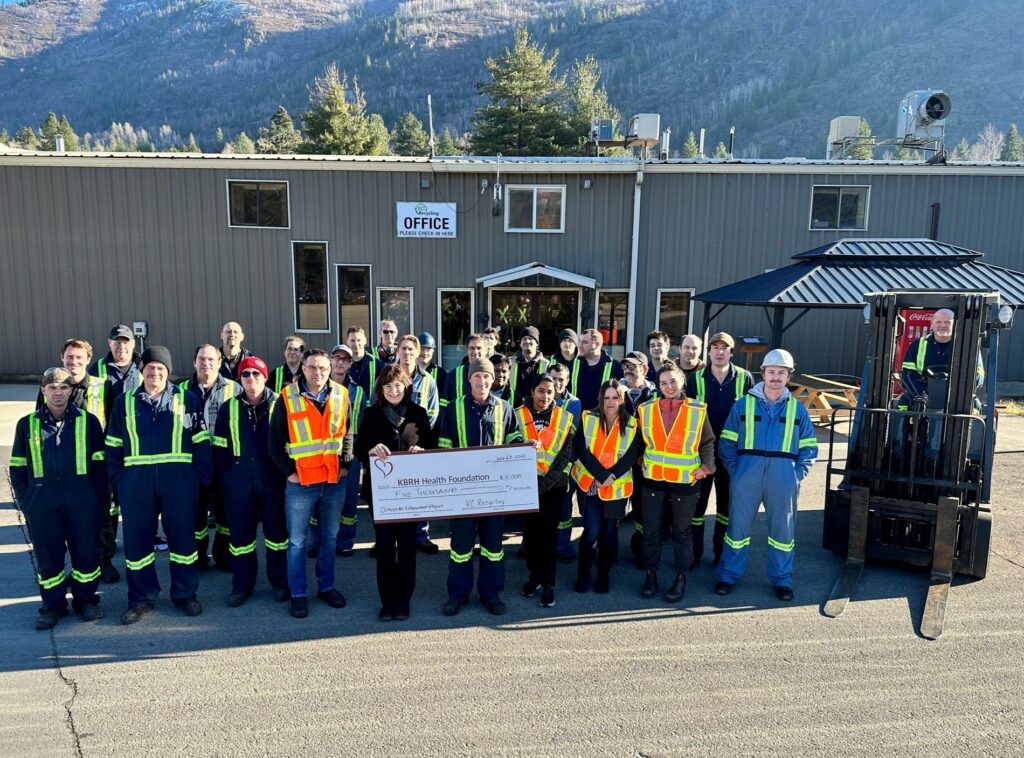 The KC Recycling team in Trail has generously donated $5,000 towards the Orthopedic Enhancement Project.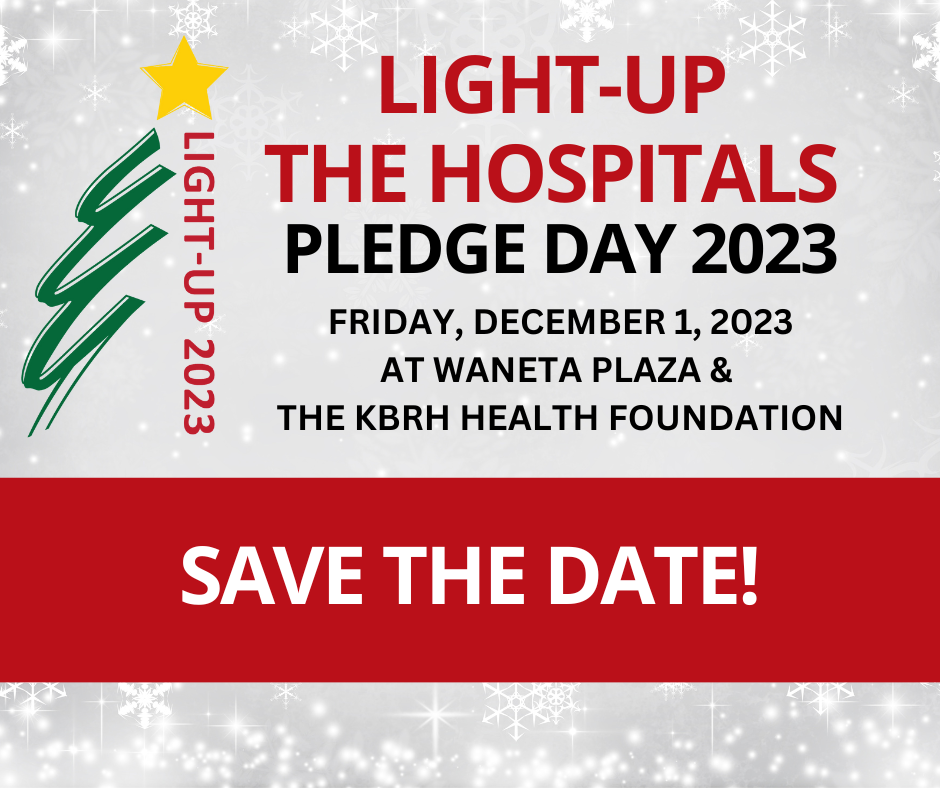 Upcoming Event
Light-Up The Hospital! Pledge Day is the Foundation's largest day of charitable giving. Come down to Waneta Plaza on Friday, December 1 and join in ...