The Foundation often hears patients express their gratitude for their doctor, nurse or health professional after receiving care. Many patients wish to make a donation as a way to express their appreciation.
The Grateful Patient Program is a donation program that makes it easy for patients to both donate and recognize those who have helped them during their time of need.
---
Derek & Dara Waterstreet – Grateful to KBRH
Derek and Dara Waterstreet had an extraordinary experience with KBRH which inspired them to participate in the Grateful Patient Program.
Derek remembers going on his hunting trip, but he doesn't recall the chain of events that occurred after suffering a massive heart attack and being admitted to KBRH's Intensive Care Unit. In the end, Derek would spend 11 days in the ICU under the care of Dr. Mountain.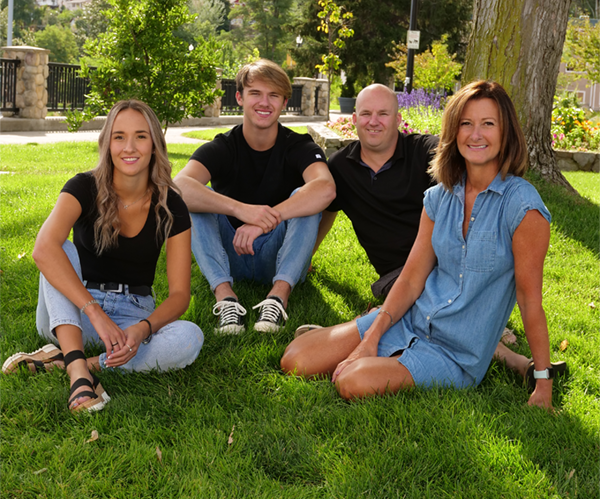 "We are so grateful for the outstanding care we received from Dr. Mountain and the KBRH team. My treatment and procedures involved the latest technology and medications. All doctors, nurses, respiratory therapists, pharmacists, x-ray technologists, laboratory technologists and support staff made us feel part of the team. They patiently answered questions, explained procedures and ensured we understood that Derek was getting the best treatment possible. Being able to stay local, meant our friends and family were close and could visit more frequently. We were able to preserve the "small town feel of having a connection, but with big city support". This supportive experience at KBRH inspired us to donate to the Grateful Patient Program. We are forever grateful to Dr. Mountain and the team at KBRH."

Derek Waterstreet
The Foundation will send a card on your behalf to the physician, nurse or any member of their healthcare team to personally thank them for the care you or a loved one received. To express your gratitude