Uncategorized
Teck Trail Operations has kicked off our annual Light-Up the Hospitals! Pledge Day with a $5,000 donation to the Orthopedic Enhancement Project.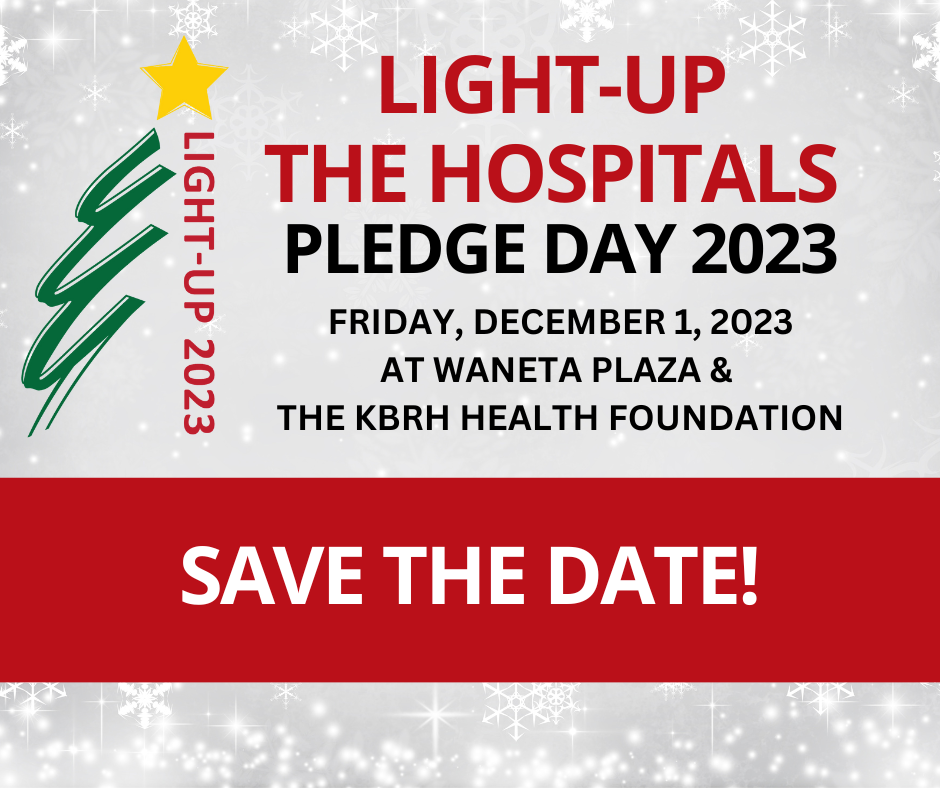 Upcoming Event
Light-Up The Hospital! Pledge Day is the Foundation's largest day of charitable giving. Come down to Waneta Plaza on Friday, December 1 and join in ...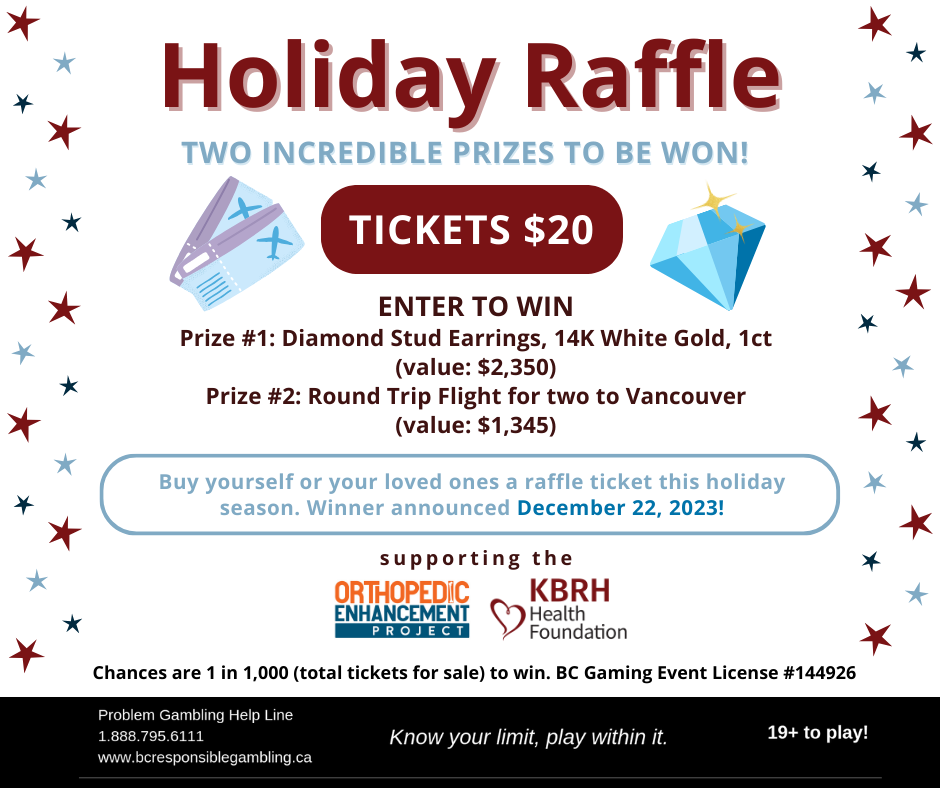 Ongoing Event
Purchase a Holiday Raffle ticket today for your chance to win one of two incredible prizes! Tickets $20 Enter to win: Prize #1: Diamond Stud ...